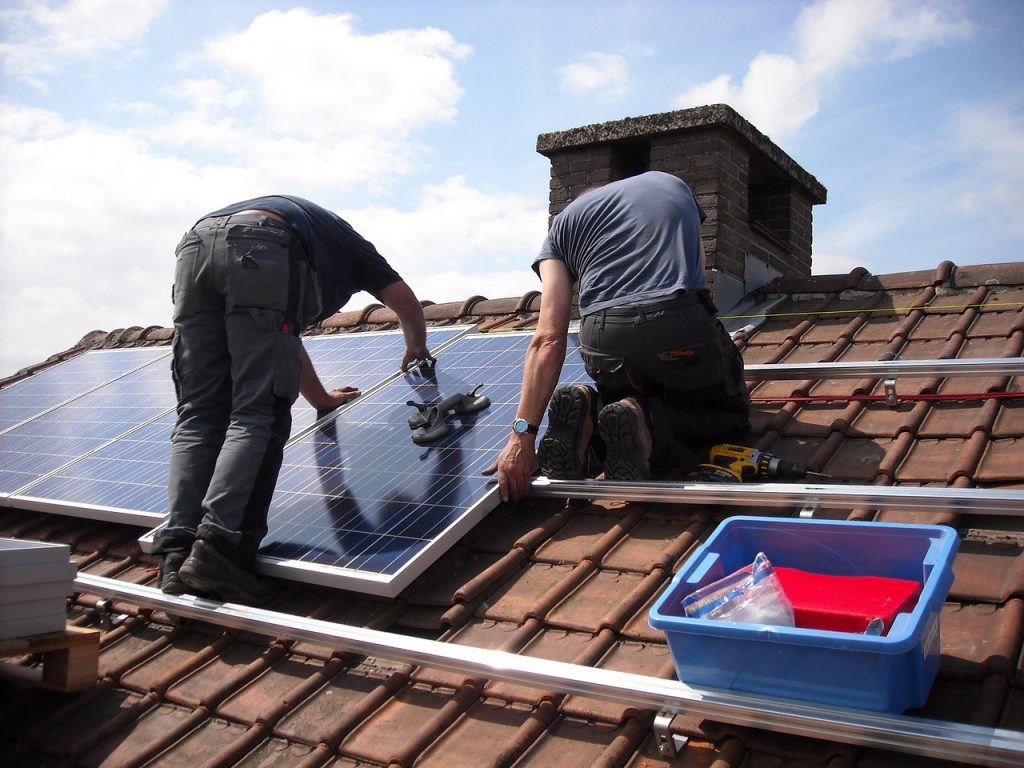 If you'd like to make your business more sustainable you want lenders to fully support your goals. Likewise if you go the extra mile to make an existing property greener, or develop a green property from scratch. Here are a few key areas some of our lenders actively support:
Financing Electric Vehicles
In recent months a growing number of specialist lenders has launched specific terms and rates to help businesses finance electric vehicles. Before buying an electric van or car for your business make sure you optimise the available routes for finance. To begin with, use the government's plug in grant for small vans up to £3,000 and for large vans up to £6,000 (35% of purchase price). In most cases, this grant will extend lenders' support for the purchase of new qualifying vehicles up to 2022/23. 
For corporates and vehicle fleets, some lenders offer specials, such as deferring monthly payments for the first three months and no deposit requirements (subject to day 1 valuations).
Financing Other Green Business Projects
When applying for green business finance focus on lenders with an ecological focus. More than others, they are open to applications for loans that will create a wider ecological benefit.  Specifically, if your business provides evidence of integrated plans to reduce carbon emissions you have good chances with specialist lenders. Other than that, a strong position in the renewable energy supply chain or financing projects like solar, wind, anaerobic digestion, and heat pumps will strengthen a green borrowing proposal.
Green Property Finance
Both landlords and tenants benefit from energy efficiency. Not only does it reduce energy bills but it helps to obtain better mortgage rates: For example, a property with a grade F report will hardly attract a reasonably rated mortgage. To secure the most favourable green property finance focus on lenders funding energy efficiency retrofits or renewable energy to existing property. As a consequence, some green mortgage lenders offer reduced interest rates based on the improved energy efficiency of the property under certain conditions.
Green Development Finance
As tenants and home owners become more eco conscious, the market drives green developments. Many eco builds use innovative, and often cheaper, construction methods. Until now, however, nine out of ten lenders would accept traditional construction only. At CC Finance, we provide access to a number of lenders who will review, for example, modular developments and other new builds which incorporate energy efficiency. Ideally but not necessarily, developers will have long-term operations and maintenance contracts in place with industry-leading suppliers.