How We Have Helped Previous Clients'
Semi-Commercial Property Mortgage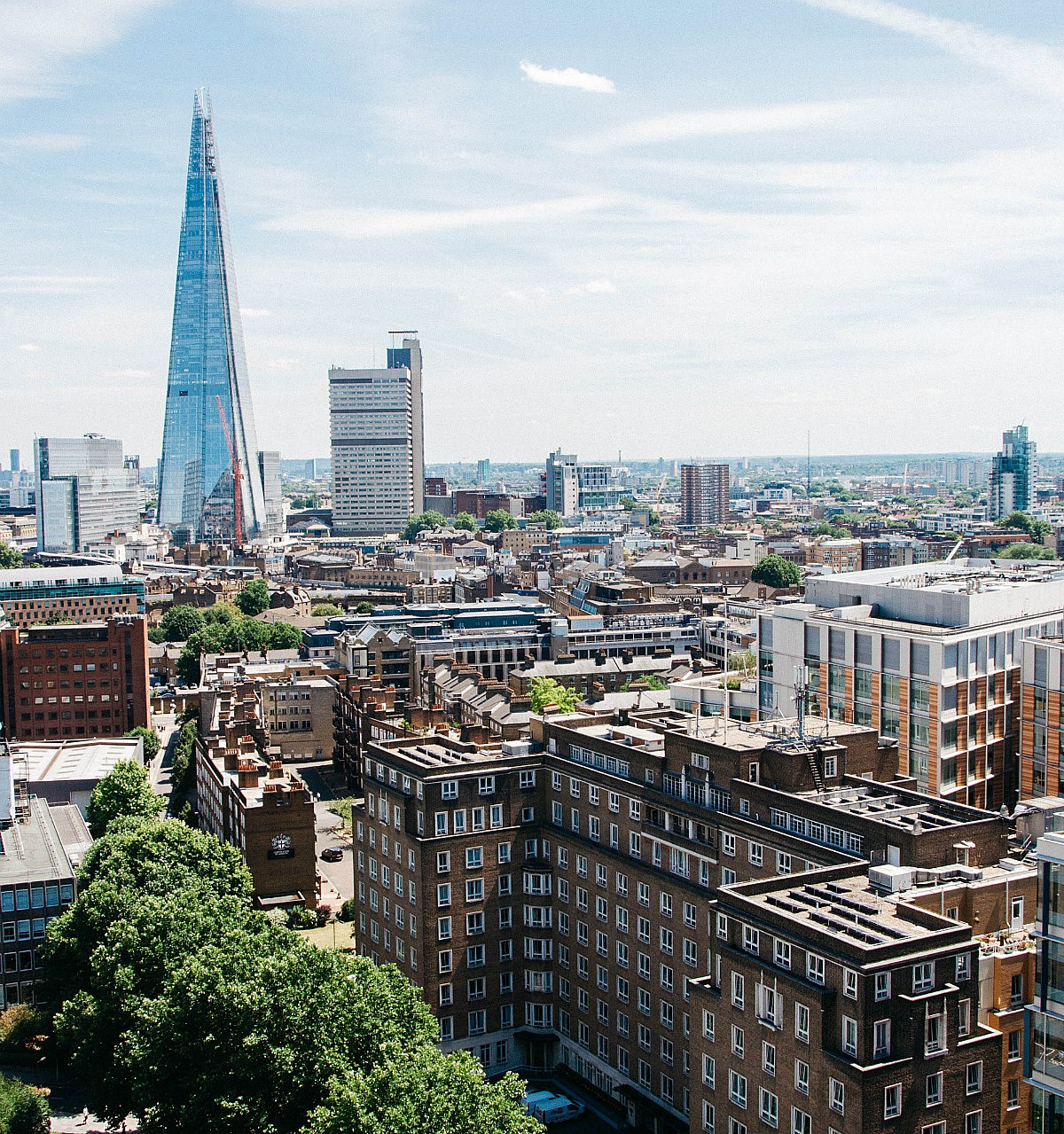 A well known heating and plumbing business in SW London saw the opportunity to buy their own freehold trading premises from their current commercial landlord, for £800,000. The residential 3-bed flat upstairs included in the offer would be rented out to unrelated third parties to generate extra income. To acquire and manage the property the business owner had set up a company SPV as part of an opco/propco structure.
The main business owner approached CC Finance for assistance to fund the purchase.
A review of the business' existing financial arrangements opened up two commercial finance options: a semi-commercial owner-occupier mortgage, and a bridging loan. Balancing a required 75% Loan To Value, low interest rates, no early repayment charges and a swift turnaround we discussed both options with the client, following previous approaches to various lenders.
Subsequently, the client settled for a 20-years semi-commercial mortgage at 75% Loan To Value, at base rate +2.35% that we had secured from a prime lender. Despite the lender's meticulous valuation and compliance process the semi commercial mortgage completed within the provided time frame of up to 12 weeks, in week 10.
Buy To Let Portfolio Re-Finance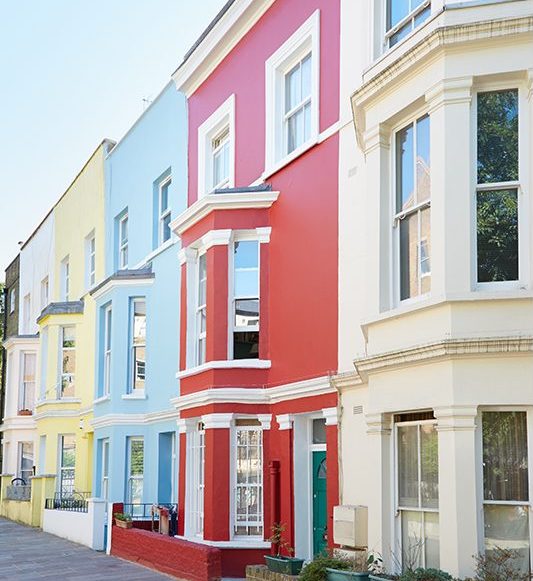 Mr and Mrs Gray have built up a trading business and portfolio of 48 residential investment properties in the Greater London area. Mortgages on the properties were provided via 11 mortgage providers and the portfolio geared up to an average 58 % LTV against. Average yield across the portfolio was 7%.
The clients wished to leverage further equity from the portfolio to carry out some major repairs / upgrades to 15 of the units and also to give them a pre-purchase facility to acquire further units at significant discounts.
A project of this nature needing a significant amount of research and background information was assigned to our Investment Mortgage partner who initially commenced an audit of all mortgage redemptions on the existing finance arrangements alongside an updated valuation audit negotiated on special terms with a major panel valuer.
Developing and presenting the executive business plan to 3 major institutions we negotiated a complete progressive re-finance on commercial terms at 3.5% over bank base rate. This was enhanced by a rolling £950K forward purchase 'cheque book' facility to allow the clients to take advantage of future purchase opportunities. The clients overall savings on rates added a further £67,000 annually to the bottom line of the business.
Hotel Purchase
Our client Mr and Mrs Williams approached us to secure funding support for the purchase of a major 32 Bed town centre hotel in Dorset. The couple were embarking on a new venture from 'city' careers in London along with Mrs Williams parents who had strong hotel sector experience.
The couple had two London properties to sell to support the Hotel purchase, the family home attracted an early acceptable offer but an investment flat on a buy to let mortgage was proving difficult to sell. Given the brief a strong business plan was produced for the new venture supported, by 3 years trading accounts for the Hotel.
Detailed negotiations with 4 lenders produced an agreed 70% advance of £1.4 million for the Hotel at 3.25% above bank base rate plus a temporary Bridging Finance Facility secured against the London flat to ensure the deal could complete on time. The mortgage was concluded successfully and the bridging facility redeemed 2 months later when the flat eventually sold.
Hotel Fit Out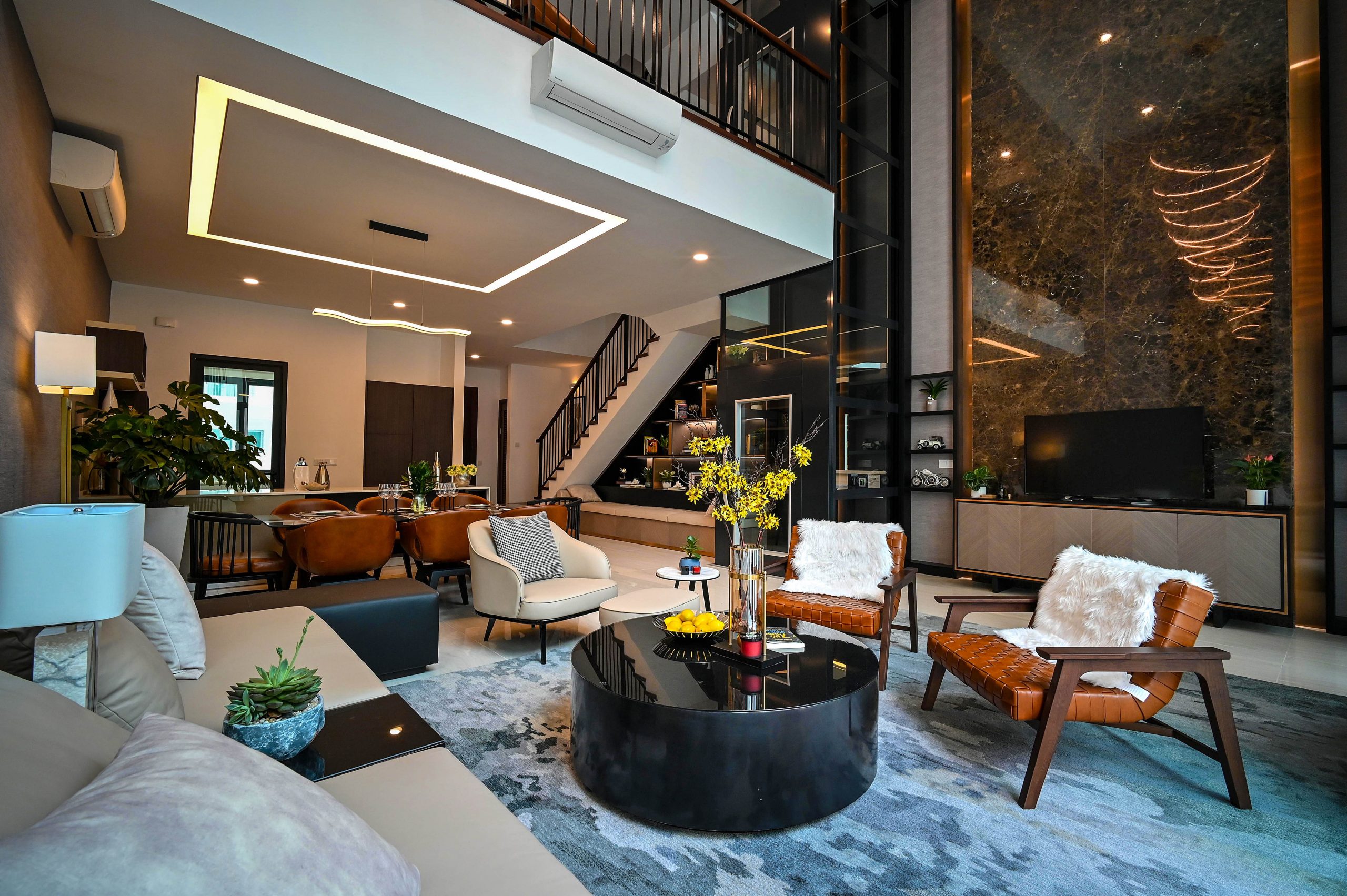 We were approached by a client who had successfully launched a hotel in 2018 and was in the process of expanding into an adjacent premise – However, needed to cover the remaining costs of this expansion. The new premise had building works that had to be completed before opening with the client struggling to find a lender who would support these costs of works. Security was available but ideally only as a second charge to sit behind an existing commercial mortgage – with a full refinance deemed too expensive.
A facility was found and put into place that met the following client requirements:
A second charge on the commercial premise as a repayment facility over 5 years.
No charge on the client's personal property.
No re-valuation needed on the commercial property (existing report acceptable)
Flexibility offered despite some adverse credit in the background of the company and an insolvent balance sheet
An APR of just over 15% with a 0.5% arrangement fee.
Speed – the facility was put into place within 4 weeks
Purchase of a Trading Engineering Business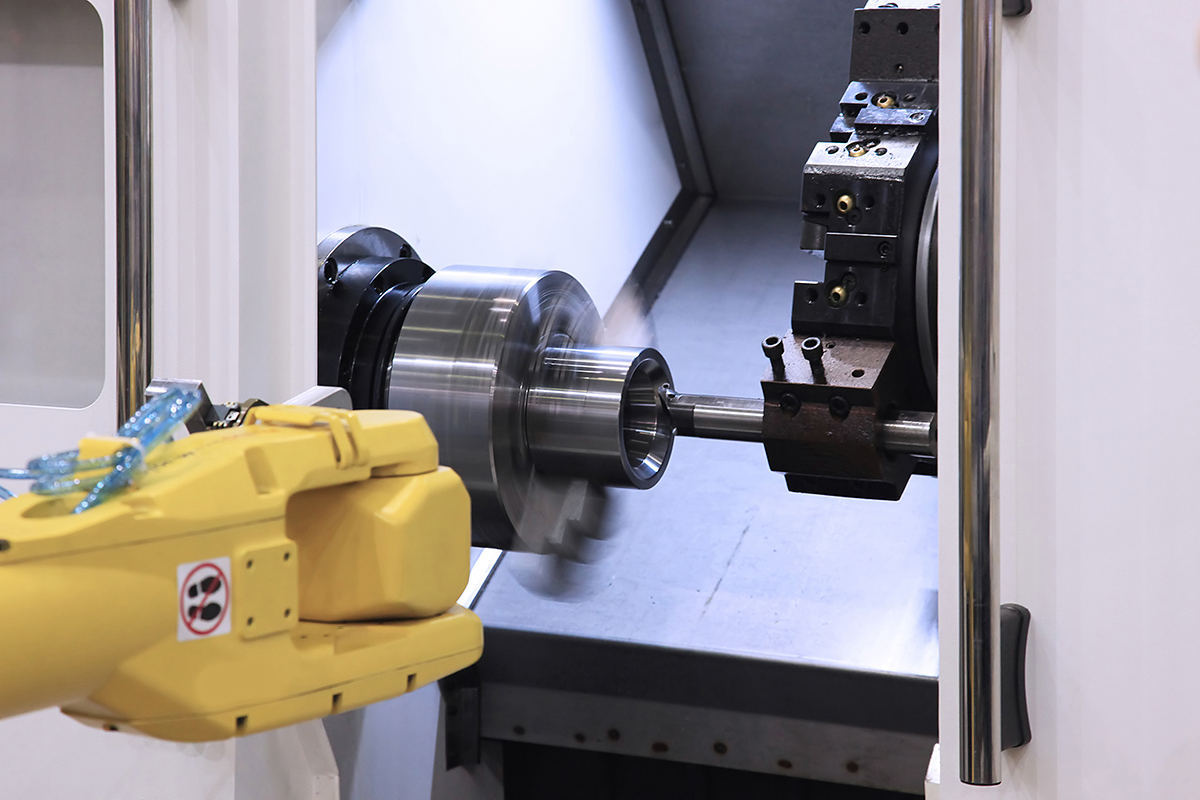 Our client Mr Stevens had been running a successful foundry business for 11 years and had the opportunity to acquire a castings engineering business as the owner had run in to severe financial difficulties due to a divorce settlement. The business was complimentary to Mr Stevens existing business and would present significant expansion opportunities as well as overall cost savings in managing the combined operations.
As well as the freehold property the sale included significant fixed assets, machinery, raw materials and £150K of debtor invoices. Working quickly to negotiate an agreement in principle we organised valuations of the property, full inventory and sales ledger audit. This was concluded within 3 working weeks at which time solicitors were instructed and the client was provided with a combined business loan facility in excess of £1 million covering the Commercial Mortgage over a 30 year term, asset finance over 5 years and an 80% non-recourse factoring facility to cover the sales ledger and recover the existing debt. Mr Stevens successfully concluded the purchase within 2 months of the first call to our team.
Development Loan, 13 apartments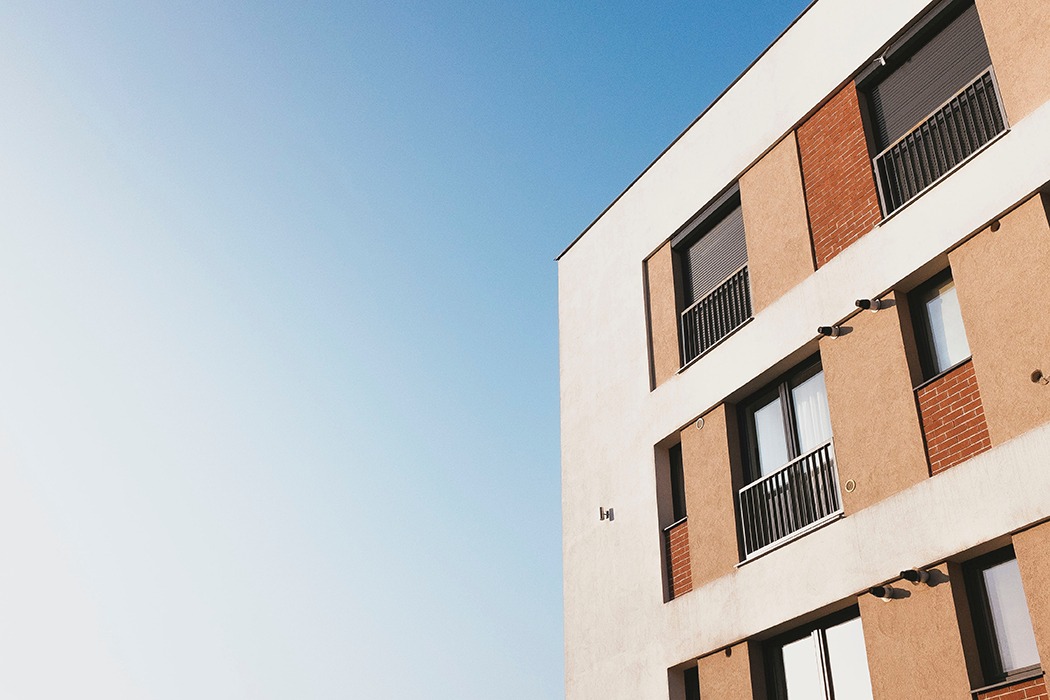 Our client Mr Robinson has been running a successful York based building company for 10 years and previously had the support of an equity based investor who provided all necessary funds in return for an agreed profit share arrangement . Due to the economic downturn this funding was not available and we were approached to assist in finding support to £1.4 million for the clients next project.
Following an initial consultation and fact find with the client we positioned the project with two Merchant Banks whom we knew would be interested in the proposition and the unique location of the development site in this historic City.
Within 2 weeks underwriter meetings were complete and an updated project summary report and GDV valuation obtained from Knight Frank.
Both underwriters subsequently issued heads of terms and our client accepted the offer that we both felt reflected best overall value and flexibility to complete the scheme.The loan would offer a 50% advance towards the site purchase and 100% of build costs drawn in agreed stages against interim inspection reports – charges to the client were 2% set up fees, 2% on exit of the facility and an interest rate of 7% over 3 month LIBOR
For more information on these and other successful projects delivered for our clients around the UK please call us today or submit an enquiry and we will contact you.