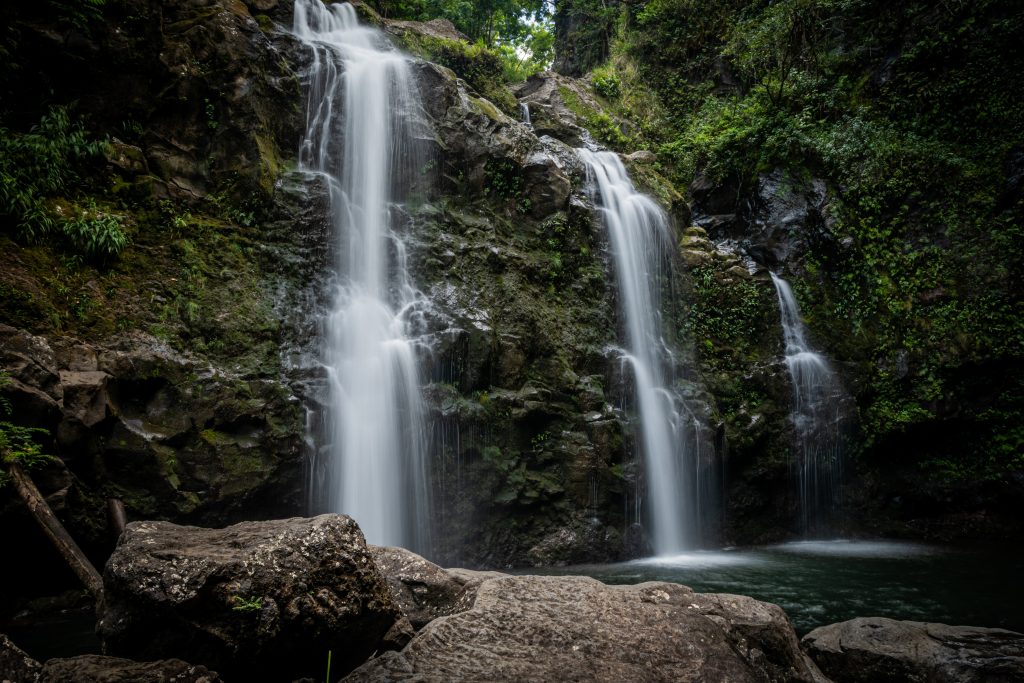 Debt Refinance. As we head into 2021, an unprecedented number of businesses still struggle to manage their cash flows. When looking to stabilize their finances without necessarily taking on new debt, refinancing may ease financial pressure. On top, current interest rates at a record low make replacing existing loans and mortgages seem particularly attractive.
Why Debt Refinance May Work
Whether you have business loans, asset finance deals or commercial mortgages, refinancing debt and assets may make sense for these seven key reasons:
1. take advantage of lower interest rates,
2. free up cash flow by reducing monthly repayments through new debt deal,
3. cash out a portion of the equity in an asset,
4. reduce monthly repayments with a longer repayment term,
5. change rate type (from variable to fixed or vice versa) to benefit from economic environment in the long term,
6. increase efficiencies when pooling various different loans into one,
7. increase liquidity of the business when replacing an existing with a new larger loan.
Weighing Benefits Against Costs
Some of these changes, however, may come with caveats, depending on the alternatives presented: For example, opting for a longer repayment term may result in higher interest rates.
When setting up new finance arrangements, integrate upfront costs such as arrangement and transaction fees, or penalty fees when switching deals, into your financial assessment.
And finally, when extending the amount of the loan your repayments and/or the length of your repayment will increase.
Debt Refinance Criteria Tighten
Whether for business loans or commercial mortgages, Covid19 has developed into a key lending variable. For the foreseeable future, lenders will closely assess the impact of the pandemic when determining whether borrowers can afford to service a new deal. Especially refinancing retail assets, hotels and student housing may well require selective specialist and alternative funding options.
This information is for general purposes only and does not constitute business advice. To discuss your requirements and explore mortgage and debt refinance options please get in touch.
Back to homepage