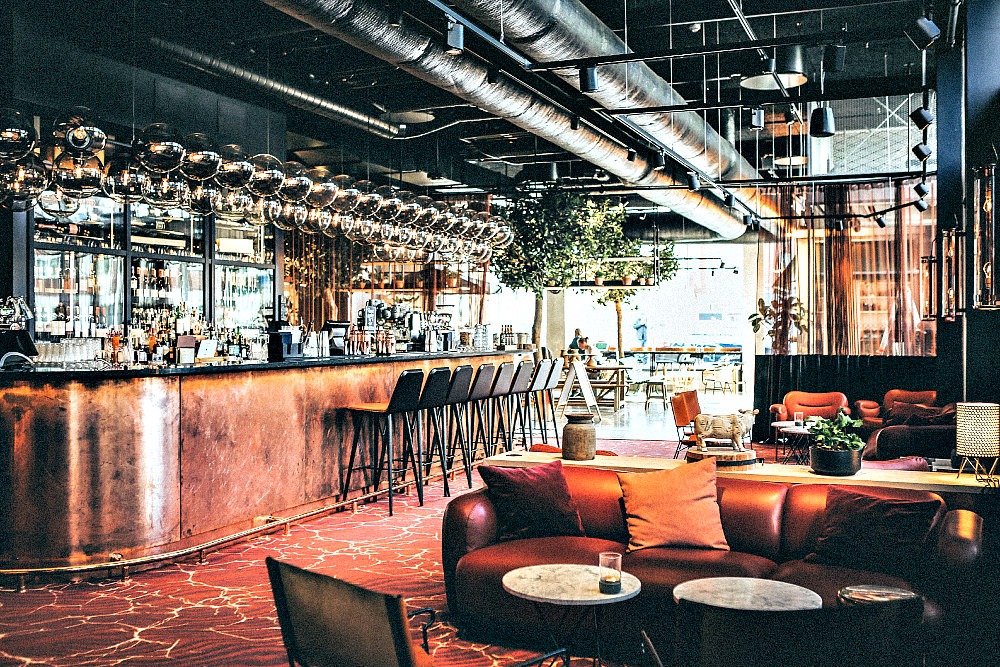 A few investors and entrepreneurs want to buy a business property these days: First, lower commercial property prices make purchasing certain trading businesses with a freehold seem attractive. Second, some business owners now see an opportunity to finally own the property they are doing business from. Chances are they will require a commercial mortgage (owner occupier) to help finance this step.
With banks and funders changing hundreds of lending criteria each week (more than 20,000 since the start of the pandemic, according to Knowledge Bank), here is an update of the non regulated owner occupier lending space.
Buy A Business Property Using Commercial Lenders
Overall, commercial mortgage lenders in the UK are still active. While there aren't as many lenders in the market as before the pandemic, some banks such as NatWest and Interbay Commercial have recently re-opened their commercial offerings.
Commercial Mortgage Lending Criteria
Cash deposit
When applying for a mortgage be prepared for a cash deposit between 30 and 45%, as maximum Loan-To-Value (LTV) now moves between 55 and 70%. Using a Bounce Back Loan as a deposit is a no no with many lenders.
Right Industry
If the commercial asset you are buying belongs to an industry that has benefitted from the impact of Covid, for example you happen to sell Personal Protective Equipment or run a larger convenience store, you are in a good position.
Covid-19 Impact Mitigation
Be prepared to inform lenders about the impact Covid-19 has had on your business and what actions you have taken to mitigate any risks.
Serviceability
In most cases, lenders will want an extra layer of safety when it comes to servicing the loan. The typical criterium for this is the Adjusted EBITDA. If your business' Adjusted EBITDA is able to cover annual repayments twice that sends a strong signal to tier 1 banks.
To run through your individual plans to buy a business property as an owner occupier, or as an investment, and to find out about the finance you can get, email us.